It's the season of love again! And like clockwork, the frenzy is on for the perfect Valentine's Day experience. Whether you're thinking of a random weekend activity for you and your partner, or you're in need of ideas for a good date with your Valentine, we've got you. Here are a dozen great ideas for a date.
Outdoor meal – Look for a restaurant with a nice view or outdoor garden, and allow the beauty of nature surround you.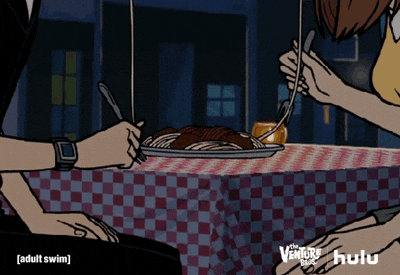 Beach – This oldie is still a goodie! The beach offers a number of activities from a picnic, to horseback riding. You could get even more adventurous and go surfing with your partner (ok, it's probably only people in Lagos who can do this in Nigeria).
Cooking class – Food is one of the many dialects of the love language. Cooking classes help you and your partner gain fluency, together. It's an easy way to bond and learn something new during a date.
Karaoke night – Singing together, especially with croaky voices, is a lovely way to spend an evening out. It's an easy way to go from romantic to comedic all in one date.
Concert – Still on music, another dialect in the love language, you can hang out at both your favourite artist's concert. Or you can take turns attending the concerts of each of your favourites.
Ceramic painting – You can paint and talk. It's creative, fun, and allows you to let out your inner child.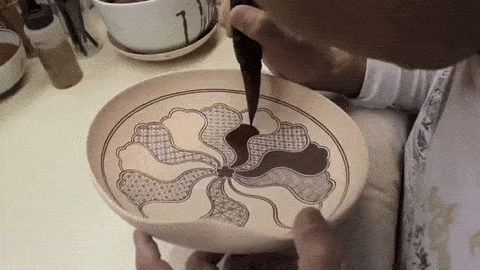 Movie date – Yet another oldie, this is still a failsafe way to spend time out on a date. You can surprise your partner with a movie choice or have fun arguing over what to watch.
Art exhibition – This works best if both partners happen to be art buffs but it stills works when it's just one partner. It can be a lot of fun to watch the enthusiastic partner ooh and aah over great artwork.
Candlelit dinner at home – You don't have to do the cooking yourself to have a lovely dinner by candlelight in the comfort and privacy of your home. But it certainly lends a nice touch.
Spa date – With this one, you get to work out all your knots while spending some quality time with each other. Getting a massage together is a relaxing way to bond.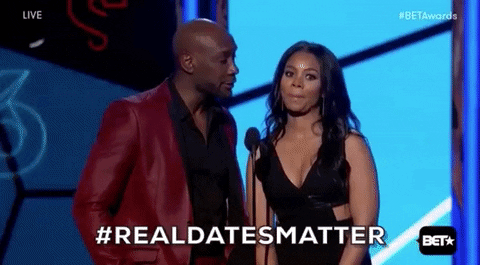 Resort/Amusement Park – Great fun isn't just for kids, you know. Go-karting or trampolining is lots of fun at any age, whether as a team or as "rivals".
Museum/Historical Sites – Always coming through with the learning experience, going to the museum or a historical site with a partner can help you see the same thing from a fresh perspective.
We could go on to give you an endless list really. But we hope these give you enough to work with until next year. Or next month.